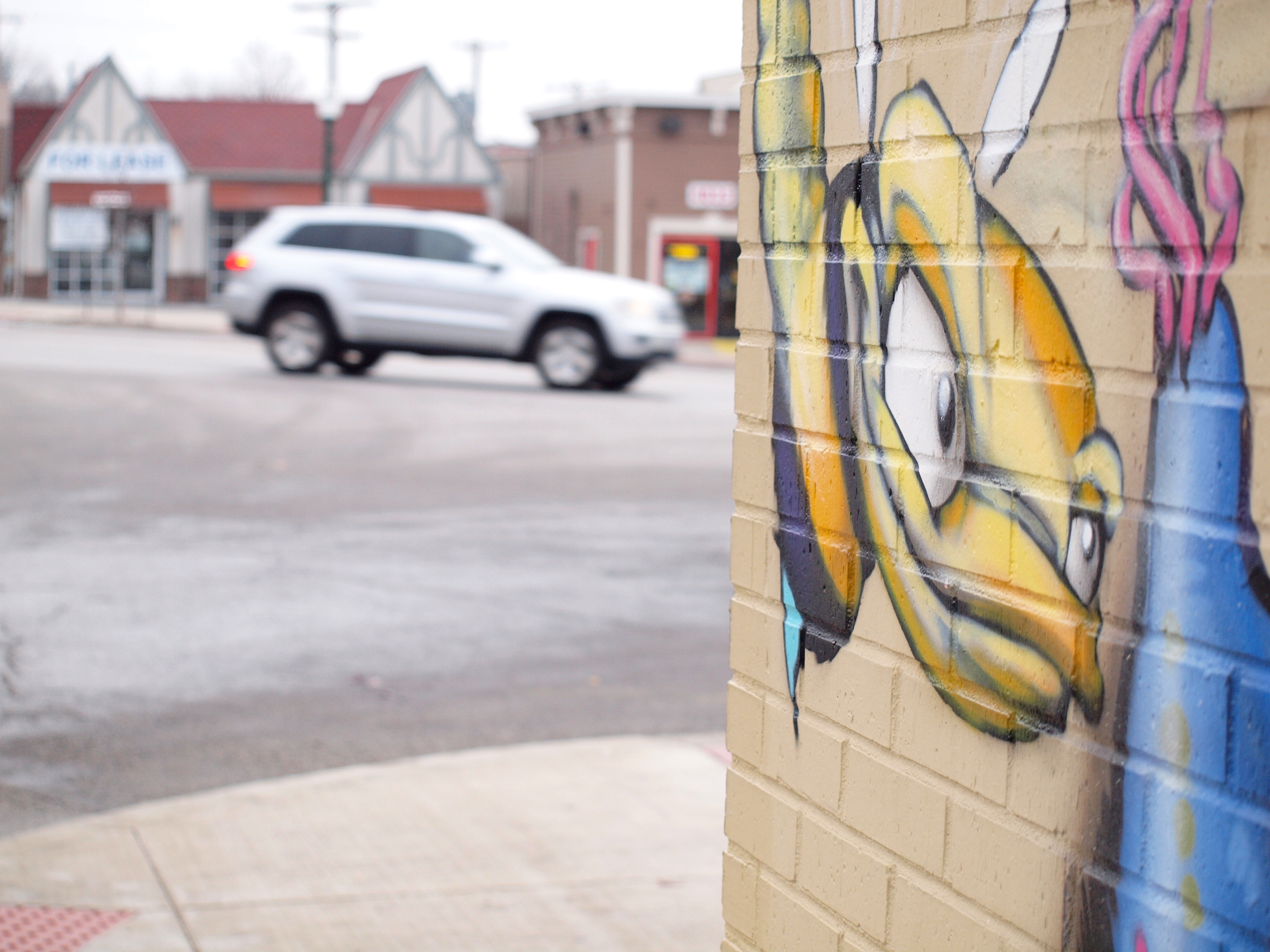 Westport, Kansas City, Missouri / early morning / near Broadway Cafe and Roasting Company
Too often I'm focused internally when traveling, instead of externally. When a portly woman with waist-length silver and black hair crowned with paste jewels crosses my path, I'm focused on my aching feet. Or when I drive past a drum circle swaying in the lawn, I'm feeling my sun-dazzled headache.
Which is why it was a small miracle that as we drove through central Arcata today, we… stopped! I pulled my camera out and snapped while each brilliant sidewalk square dazzled me. Turns out, we'd happened upon one of the largest art events in Northern Cali, a yearly fundraiser called Pastels on the Plaza. The air thrummed with energy. A tanned itinerant with a djembe argued with a policeman. Children skipped past or drew their own designs with sidewalk chalk, pale against the intense pigment of the pastels.
Serendipity was kind to us today.
Arcata, CA / early afternoon / Pastels on the Plaza