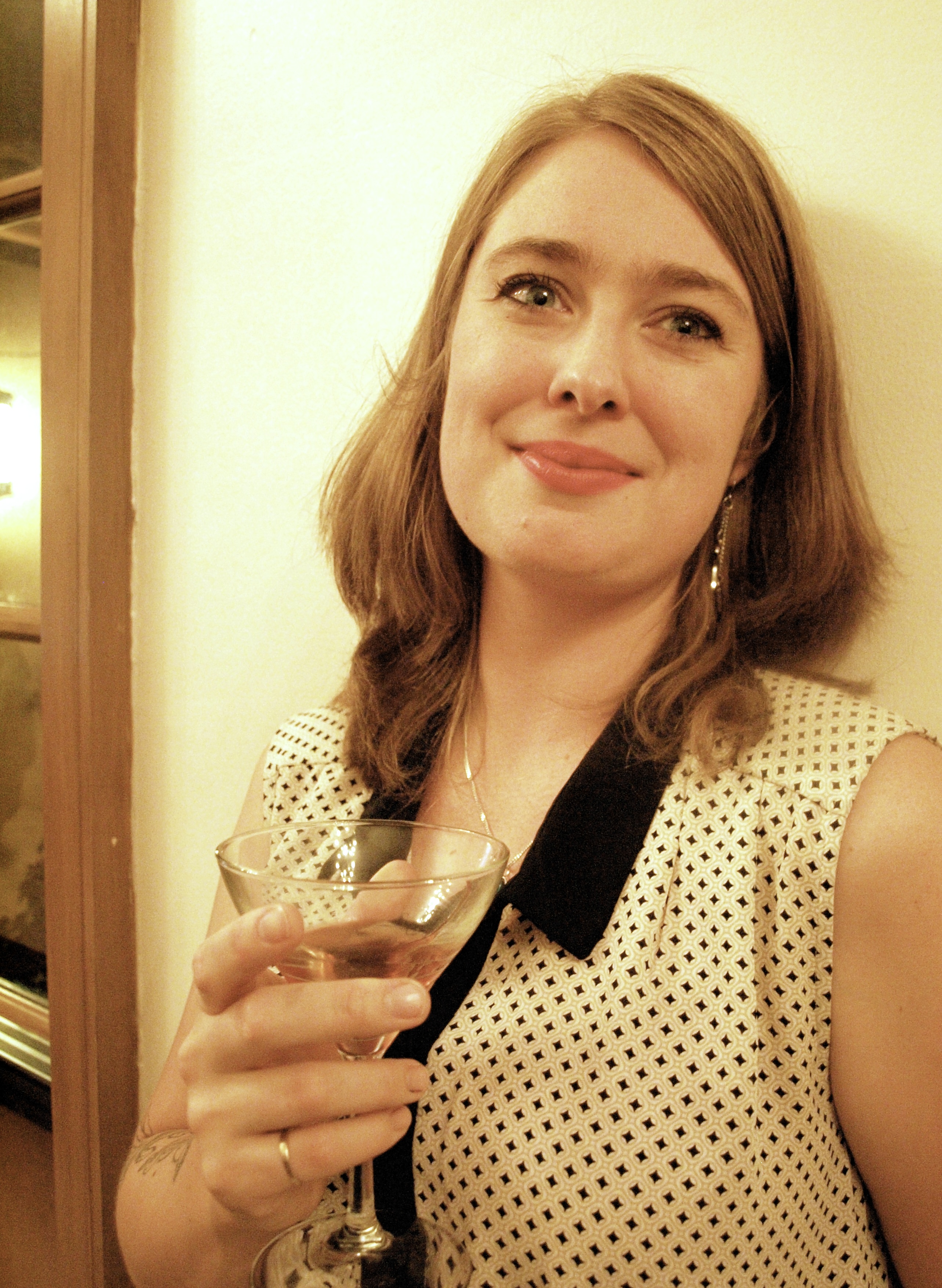 The bitters, on my pale hand, are dark like blackberry juice and sorghum molasses. I rub my sticky palms together and smell them. Cinnamon, willowbark, coffee. For an instant I step into another world. Flashing back to the present, I race after my bartender as he beckons me to his dim-lit kingdom filled with hiss and foam, fruit and flame.
My cocktail, when it comes, is a flashy deep purple. Chris muddles plump local blackberries with fresh lime juice and tequila, Licor 43, and a couple dashes of homemade bitters. I stand for a moment with my first sip, giving it the reverence it deserves.
This cocktail newbie's getting hooked.
Santa Fe, NM / night / with Chris Milligan, The Santa Fe Barman