While it can slip over the thin line into withering zeal, earnestness is an underrated quality that many of us who are new, or just romantic, in the beverage industry carry. Whether it's the way your eyes brighten and your voice rises when you share the story of how you 'got into coffee', or it's how assiduously your cling to the early visions that sustained you in spite of the morass of normality surrounding, earnestness is a beautiful thing.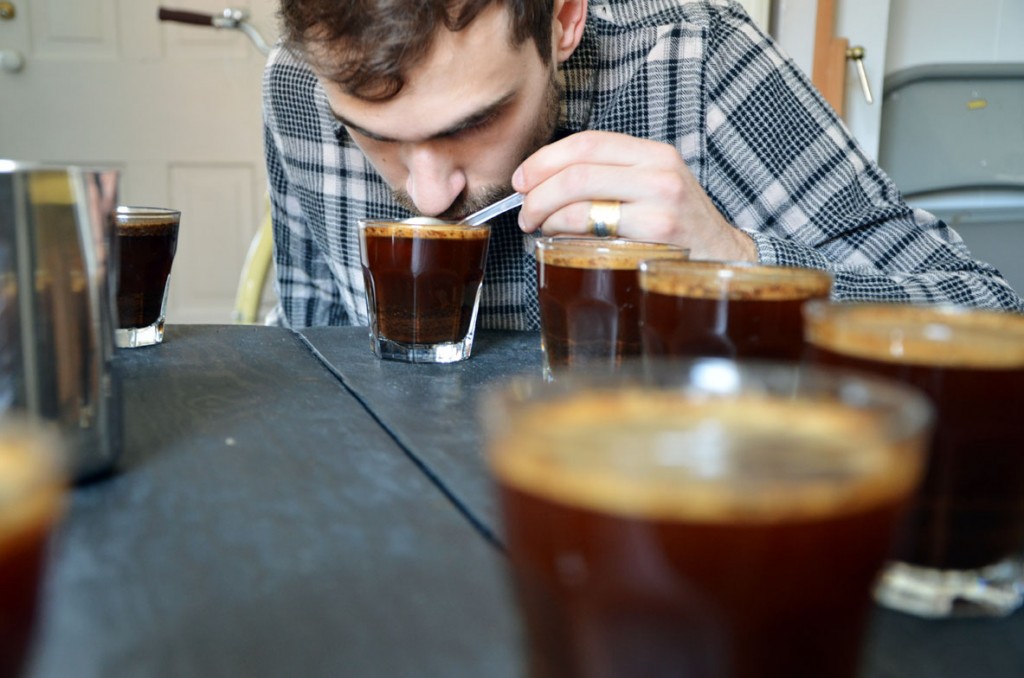 When Ben Vollmer of the nascent Flatlands Coffee in Bowling Green, Ohio, first reached out to me last year with what seemed an unrealistic Kickstarter goal of raising $60K for his 'third-wave coffee shop', I was struck by how refreshing it was to see young baristas like Ben and his wife and business partner Casey throwing down their hats into the ring without fear.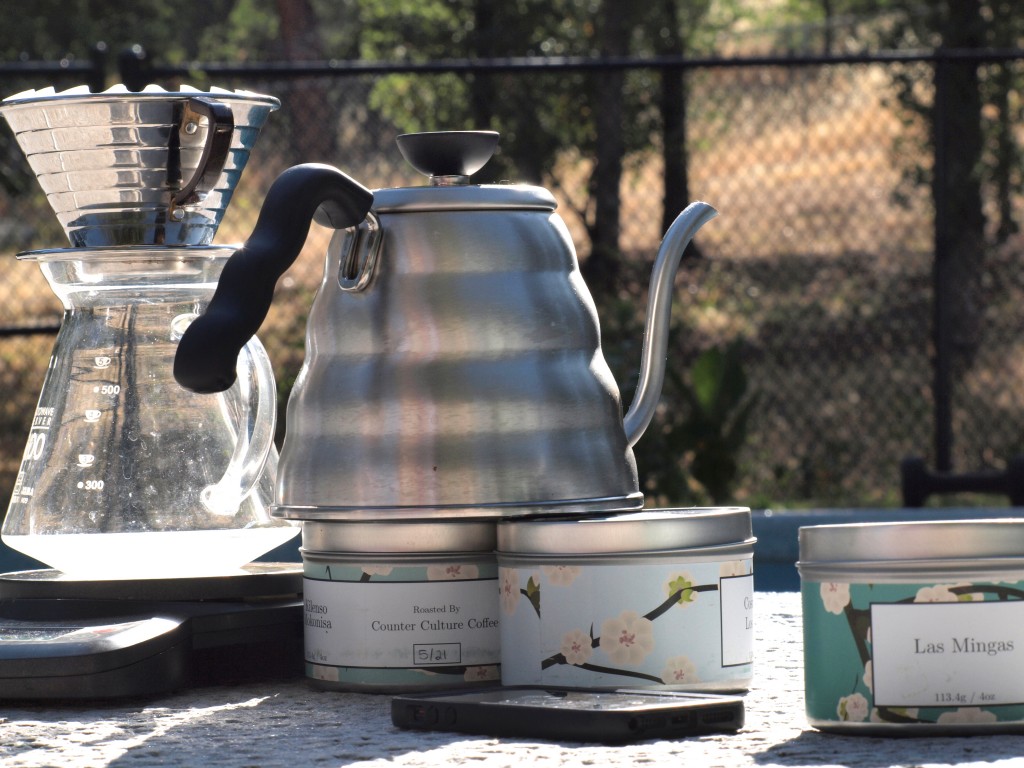 Because the reality is that life hurts us, systematically, rigidly, and with a heart-killing vigor. Once I had hope in many things. I thought it was possible for me to be a barista champion, a famous pianist, a femme fatale, a world-famous writer, a CEO—I thought I could be everything, and that the world would somehow hear of me.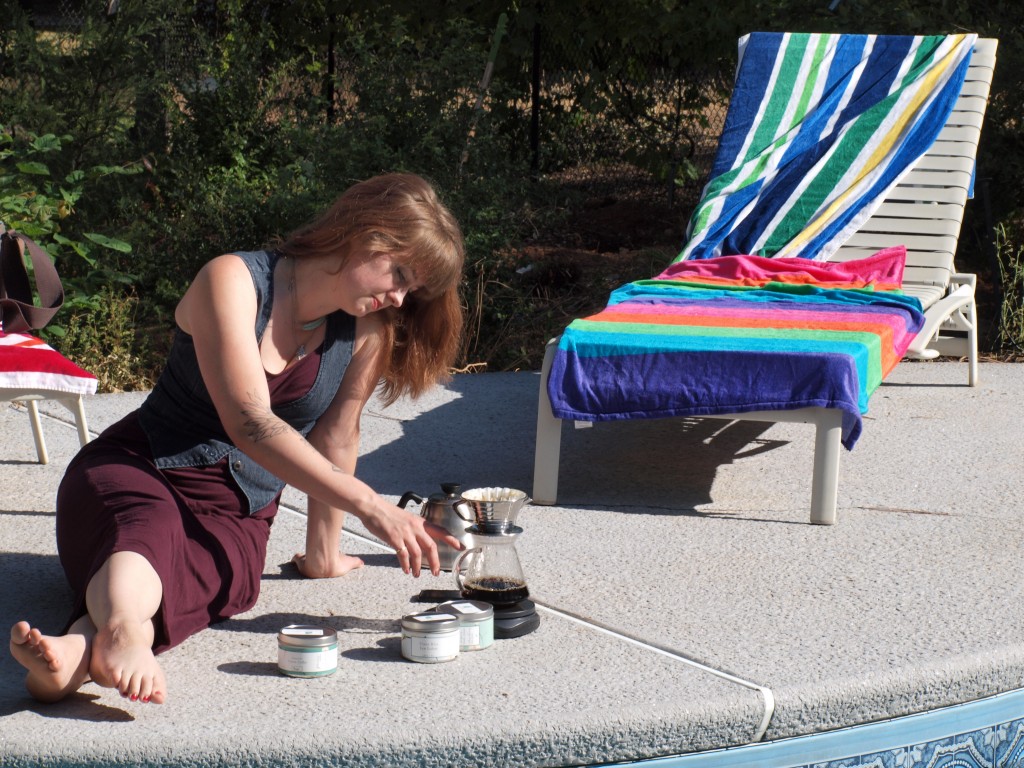 Not that I've forgotten my dreams. Still, the daily living, the dish-washing and the child-rearing, the hell of traveling with a toddler, the sheer confusion of living in a strange city far from home, the intensity of forging a real, true, honest married relationship—these things have taken the edge from my earnestness at times. No less has the natural cynicism that comes from growing up in an industry and seeing might prevail over right, time and time again.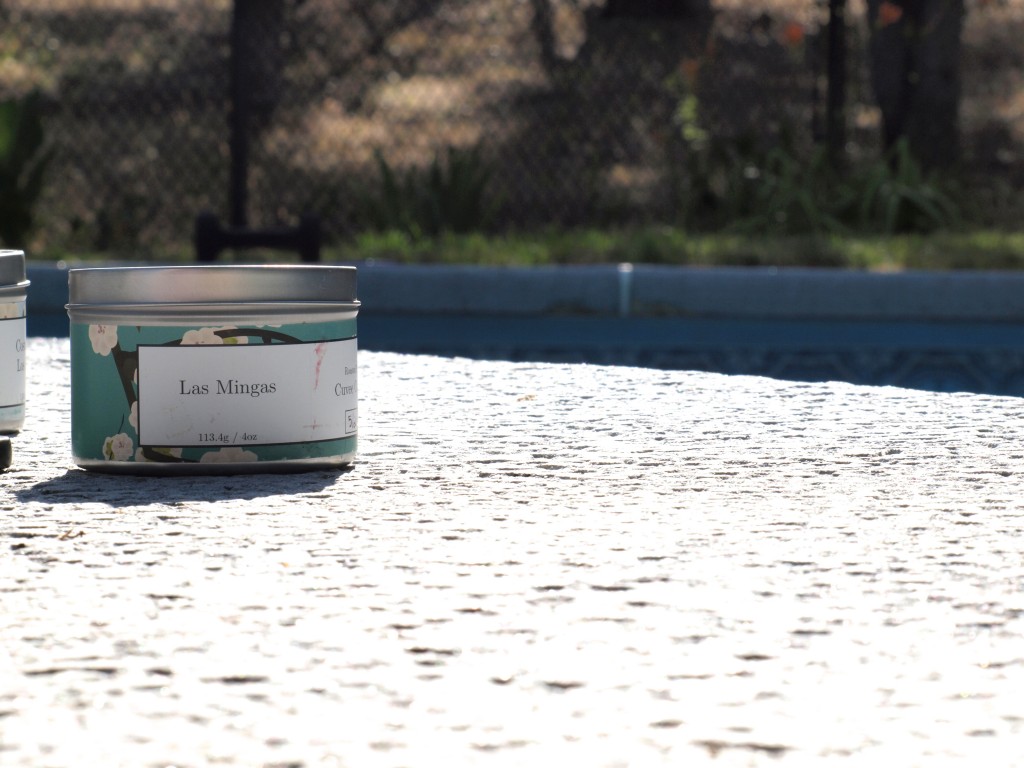 So today, I want to honor earnestness, in the form of Flatlands Coffee. Truth is, there are lots of third-wave coffeehouses. And each claims to be different while retaining, on the whole, homogeneity. Maybe Flatlands will be different. But I don't honestly care. It's not the gear on a counter that makes a coffeehouse great, nor is it snazzy packaging and social media savvy (though Flatlands has all of it by now, in its second, more modest Kickstarter effort). It's not a great intro video, cool branding, and pretty faces (though Ben and Casey have all these things).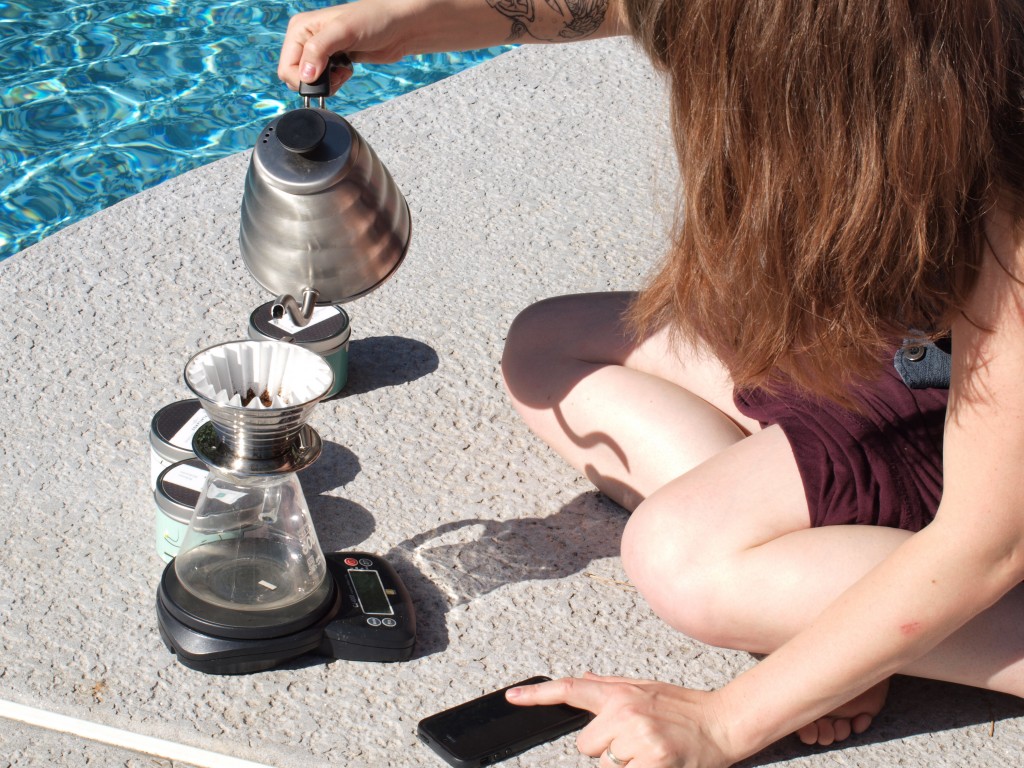 It's earnestness. Intention. A simple lack of shame discovering passion. Being unafraid to throw your heart out there, with full knowledge that the cruel world—and people you know—might scorn it. It's innocence and wisdom, enthusiasm and dedication, passion and stories, all wrapped up in one glowing face. Here's to Flatlands Coffee, and here's to earnestness all around us.
mid-morning / Redding, CA / Flatlands Coffee