It's my birthday, and it's 6:44 am. I'm in the cavernous shared showroom of Coava Coffee Roasters & Bamboo Revolution, a steaming cup of Ethiopian Kochere beside me fitfully reflecting the overhead lights on its sheeny surface. Outside, just past the old drill press that doubles as a table, cars and pedestrians splash refracted puddles as Portland starts to come down off its mount of frozen shock.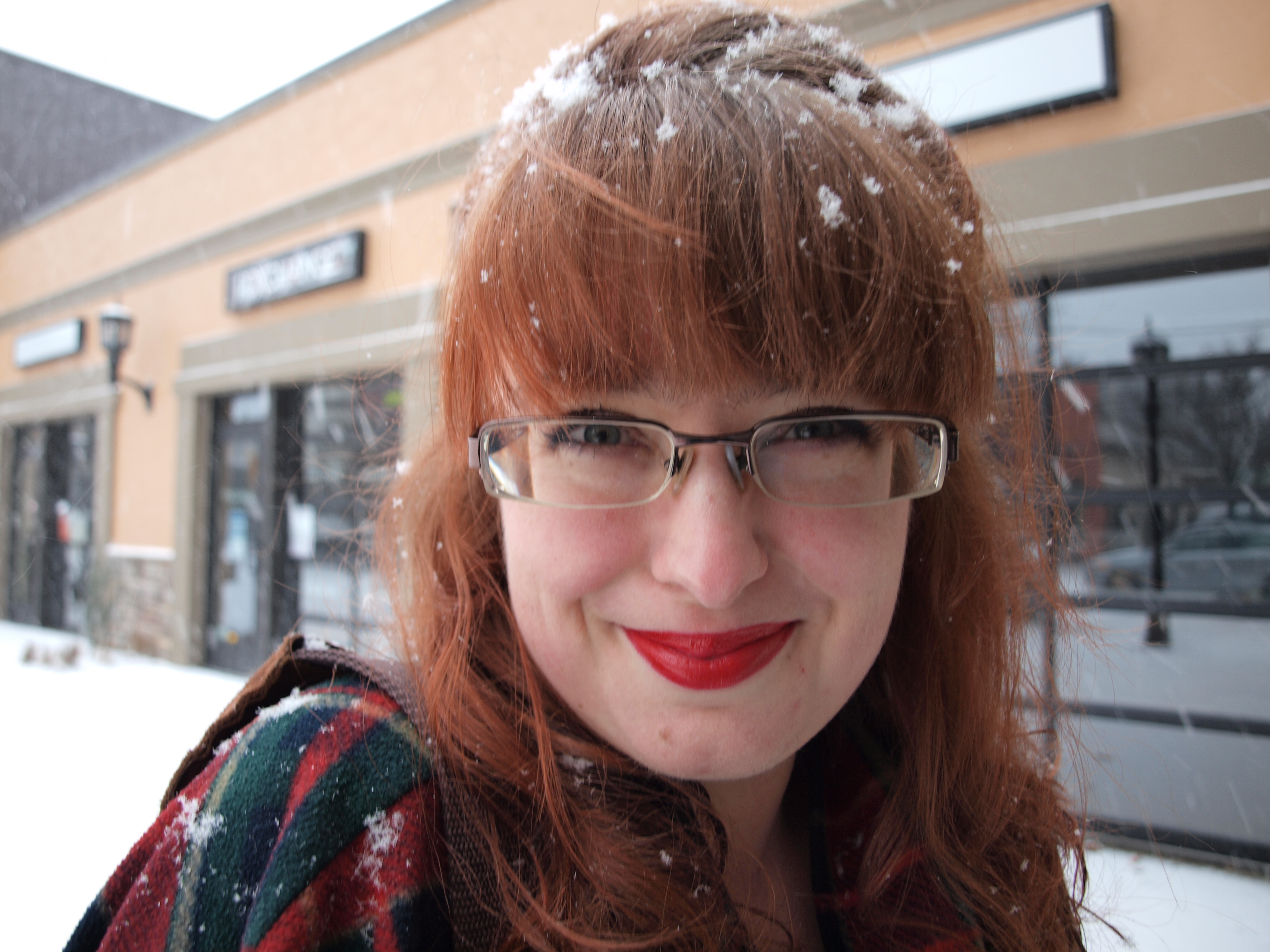 With a sense of astonishment, I find I've slipped over the brink into my twenty-ninth year. The past few years have held relocation/dislocation, childbirth & mothering, romance, professional accomplishment, education, lots of Dickens novels, and even more coffee. As I lift my cup to my lips and savor its buttery mouthfeel, decipher dried blueberries and honey overlaying a mellow wine with an oaky finish, I find I don't even have the strength to wonder what will happen next.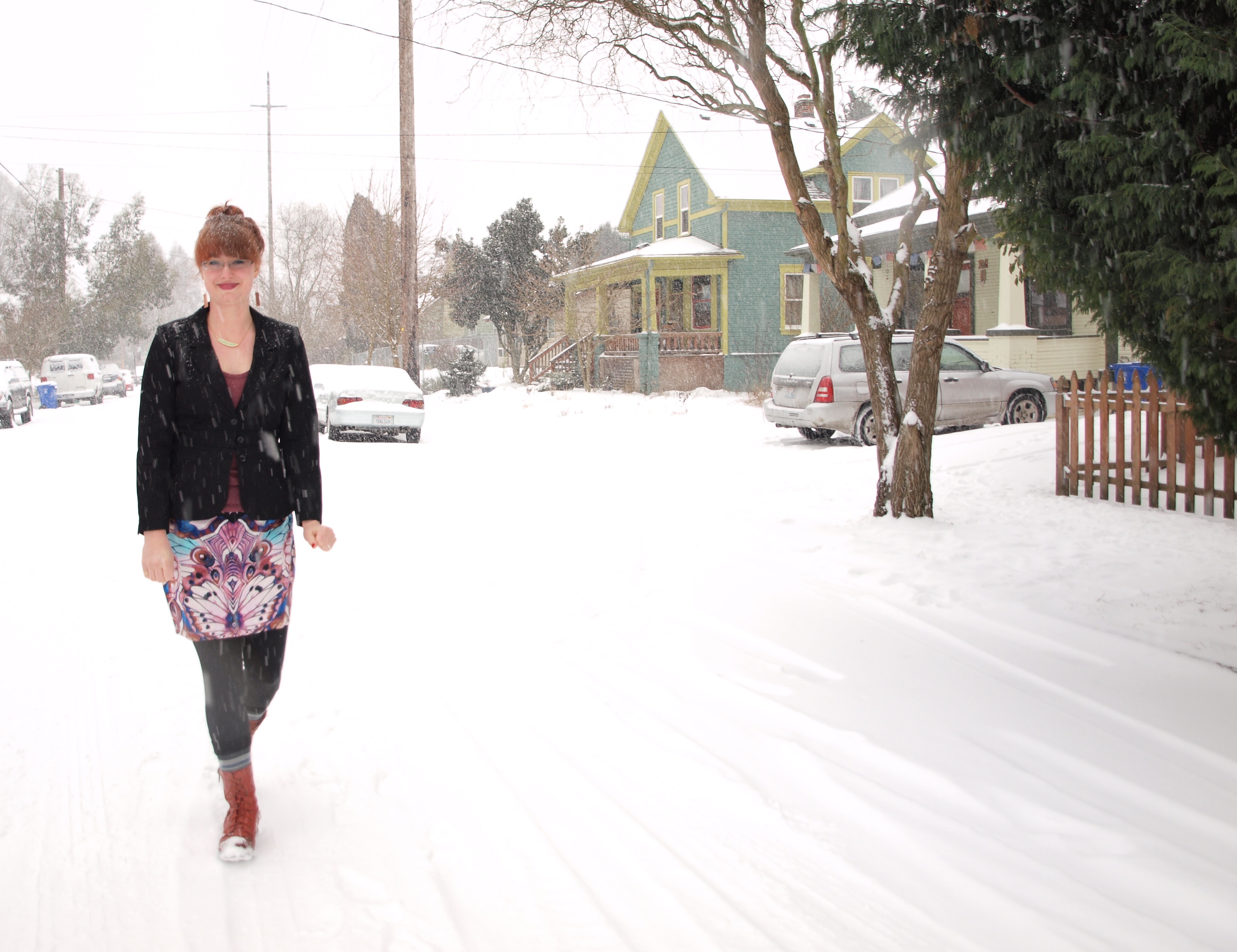 You see, I am content. Though parenting a toddler had me in tears last night, though a hard deadline rides me now, and though I have absolutely no idea how this whole "two-parents-working-full-time-sans-childcare" thing is going to work out, I cam content. I have battled for love, and won. At twenty-nine I have borne my pain and know I will bear more in the future. And I have tasted my wine, sipped my magic, dabbled in miracle. I bear some scars and know I will earn more.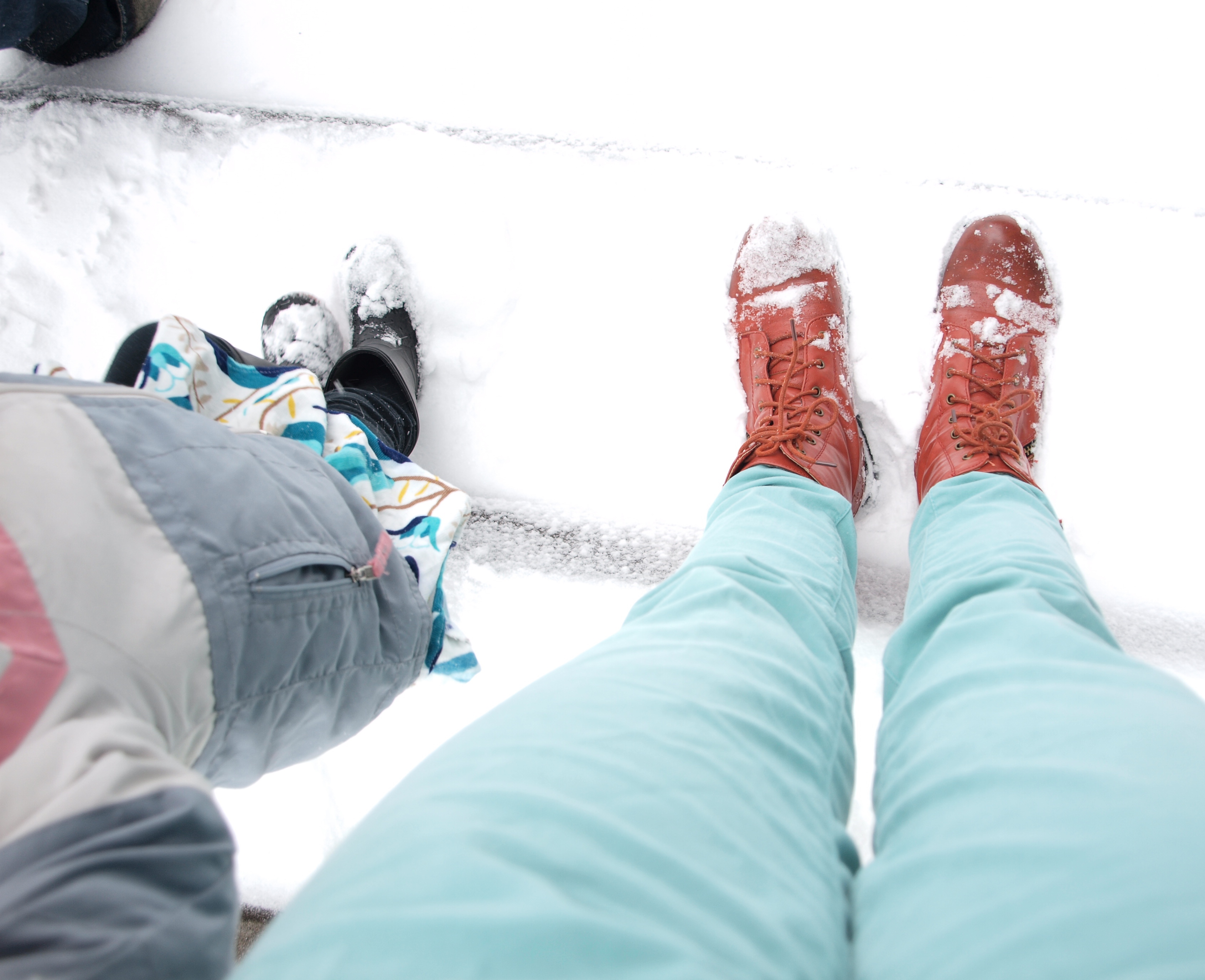 Fully engaged in the sensory whirlwind that is life, I pause while past, present, and future converge here in the early morning in Portland, Oregon. I find I am content.