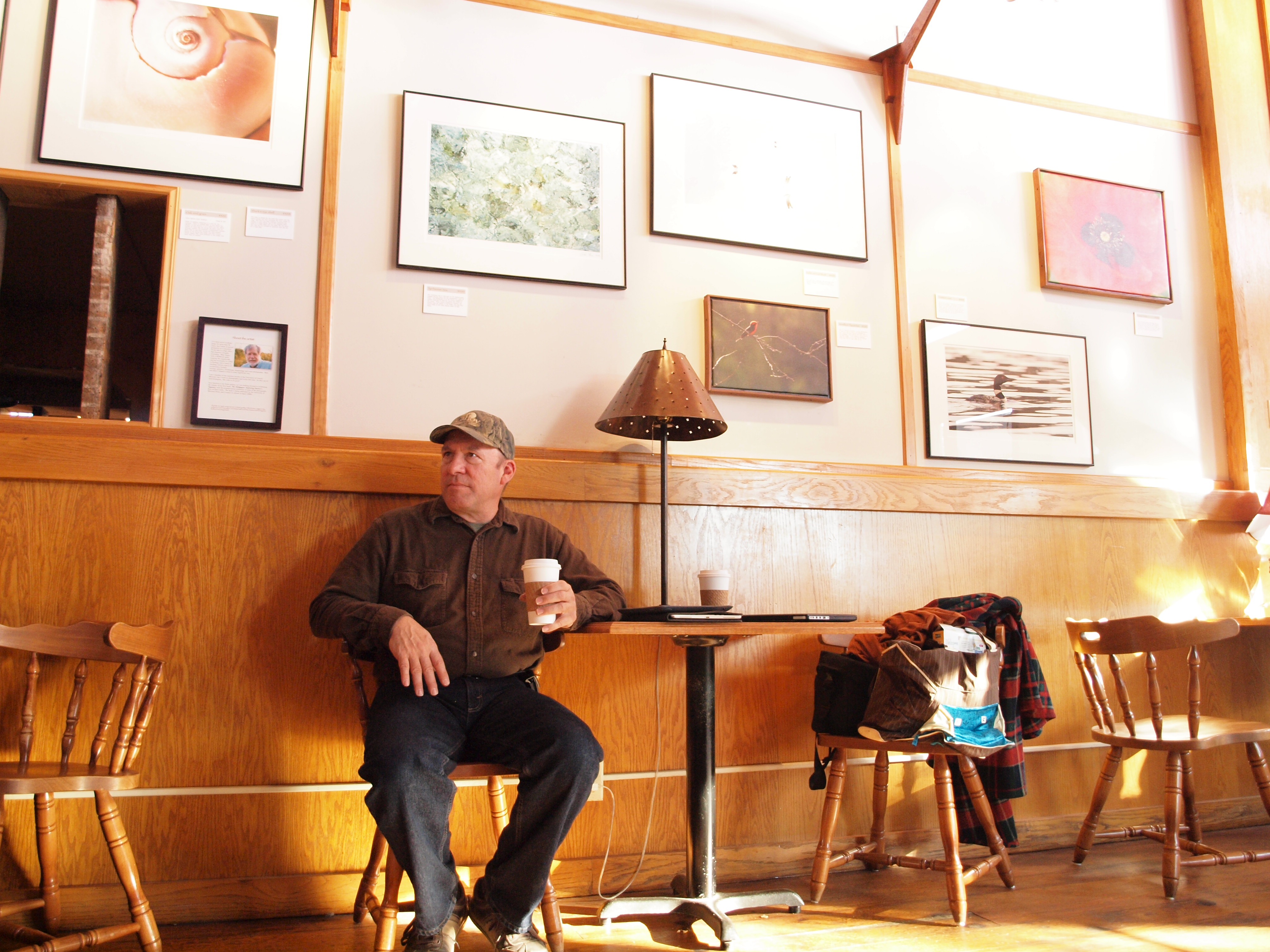 I was a naive, hopeful young music teacher working down the street at the music store when I drank my first shot of espresso at Java Junction, Warrensburg Missouri's iconic coffeehouse. I was drawn by the warm setting–the pressed tin ceiling, the brick walls, the students with their textbooks and worried frowns. Quickly I discovered my favorite drink: a coffee shake with English Toffee flavoring. After an endless day of listening to excuses for not practicing the piano that ranged from creative to pathetic, I would read, write, and sip, finding for the first time that solace that I now expect in a well-run coffeehouse.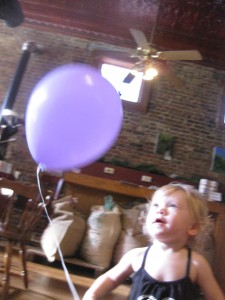 My first shot of espresso I ordered as a mistake. Being overwhelmed and oblivious when confronted for the first time with a coffeehouse menu, I ordered an espresso. In his phlegmatic fashion, Art Ozias, the long-standing owner, made me a shot. I'm sure my face registered my shock, and I'm sure it was funny. It made an impression–I didn't drink another shot of espresso until my first training shift years later as a barista.
Fastforward ten years. I am a barista and a writer, taking photos and jotting notes as had I once dreamed in this space. Java Junction hasn't changed, only grown more like itself as bits and pieces like sandwiches and syrupy drinks fall into history. I spent a school year working here, pouring dragons and swans and working with a naked portafilter for the first time. My daughter pretty much learned to walk here, I rather learned to write here. My husband spent a year as roaster and lead barista here too. Art's one of our closest friends.
For me, Java Junction embodies everything that makes a coffeehouse one of the greatest havens ever–great coffee, a welcoming environment, and consistency. It's a place where, if you're a regular customer, Art knows your name and probably the name of your oldest child.
My favorite coffeehouse? Without doubt, Java Junction.